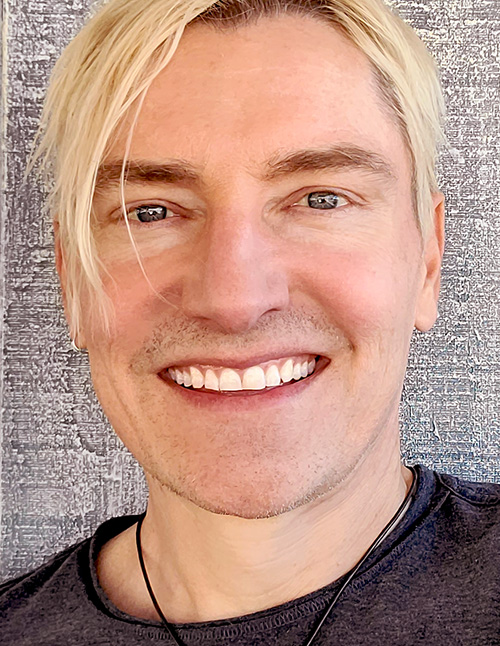 Welcome! My name's Scotch, and I'm a longtime
shamanic healer
,
magical practitioner
, and
paranormal researcher
in Los Angeles. If you're interested in ancient or modern magick, ESP, ghosts, or other exciting paranormal topics — or if you're seeking
shamanic & magical healing
to transform your reality for the better — I'm so glad you're here!

Coming Soon: The Psychic Experiment!
July 7, 2022


The Psychic Experiment is almost here! As part of my Parapsychology Ph.D. dissertation, I'm researching whether
people can use clairvoyant powers to "see" data stored in computers
, and you can be part of it!
The study is based on actual experiments since the 1970s by the CIA, U.S. Army, and Stanford that found evidence showing "remote viewing" is real — people with clairvoyant skills really can see places, people, and events unfolding in real time thousands of miles away.
The experiment goes live in the Fall of 2022, and I'd love for you to participate — who knows, maybe you'll discover new psychic powers! Check back here often for news updates.
To learn more about remote viewing, check out these fun reads: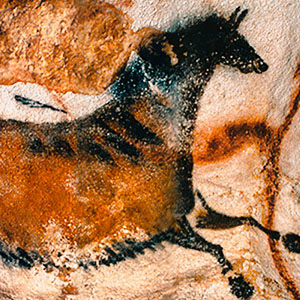 Retrieving Your Lost Power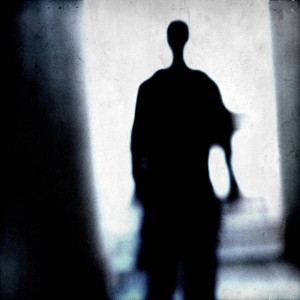 A True Ghost Story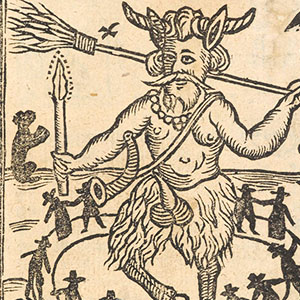 Dangers of Magical Curses



Home | Healing & Magick | Articles | About
Instagram | Facebook | Contact
Disclaimers | Privacy | Terms of Use

Copyright © 2021-2022 Falcon Magick, All Rights Reserved Thank you for visiting! I provide shamanic healing, magical services, and spiritual counseling online, and also in-person in Los Angeles, Hollywood, West Hollywood, Beverly Hills, Culver City, Santa Monica, Venice, Burbank, North Hollywood, and the San Fernando Valley.