When Shamanism Comes Knocking
For thousands of years, it's been common for potential shamans to exhibit signs of their calling early in life.
A shaman is typically chosen — they receive a calling from spirits, triggering a psychological crisis until the becoming-shaman learns to cope with new spiritual and psychic awakenings that can feel like madness initially.1
Mine started when I was 6. Wide awake and deathly sick with the flu, I saw a human-sized skeleton appear in the air over my bed. I heard its bones rattle — and then it laughed so loudly that it was deafening.
I started falling into trances — rocking and swaying rhythmically for long stretches, eyes wide open, staring straight ahead without blinking. When asked what I was doing, I'd reply, "talking to people" or "flying out of my body." In one case, my elementary school teacher and classmates watched me climb onto my desk chair, where I began speaking gibberish to an imaginary friend.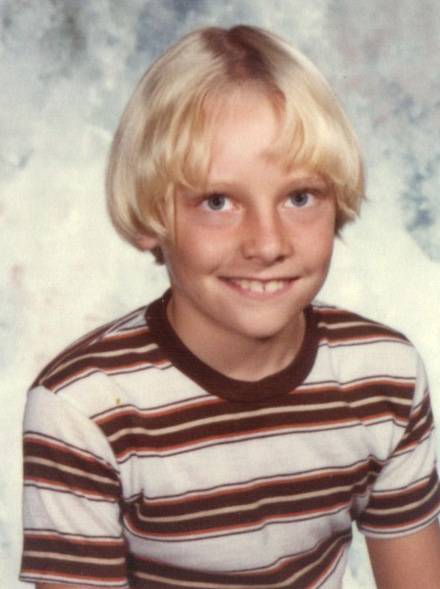 My parents were understandably freaked out. When I reached the 4th grade, they shipped me off to a psychiatrist, who was no help at all. (Decades later, I discovered rocking & swaying were part of seiðr, a kind of shamanic magic practiced in Scandinavia for millennia).
My calling grew even more fierce. There were many times I thought I might've inherited my grandfather's schizophrenia. Spirits materialized to show me hidden things, or heal me. A recently deceased friend showed up in my backyard and asked me to pass along a message to his mother. I witnessed time running backward. A visible shadow entity haunted me and my college roommate for weeks.
When I finally heeded my calling and embraced Shamanism, there was instant relief — like a memory I'd struggled to remember for decades had finally surfaced. My heart opened, and all the strange magic I'd witnessed my entire life finally made sense.
It turned out that Shamanism is in my blood. I share DNA with the Sámi, my ancestors who practiced Shamanism in Norway's Finnmark and Vestre Slidre regions. My great-grandmother Alta was named after Norway's Alta Fjord near the Arctic Circle, where Sámi rock art depicting shamanic healers dates back 5,000 years.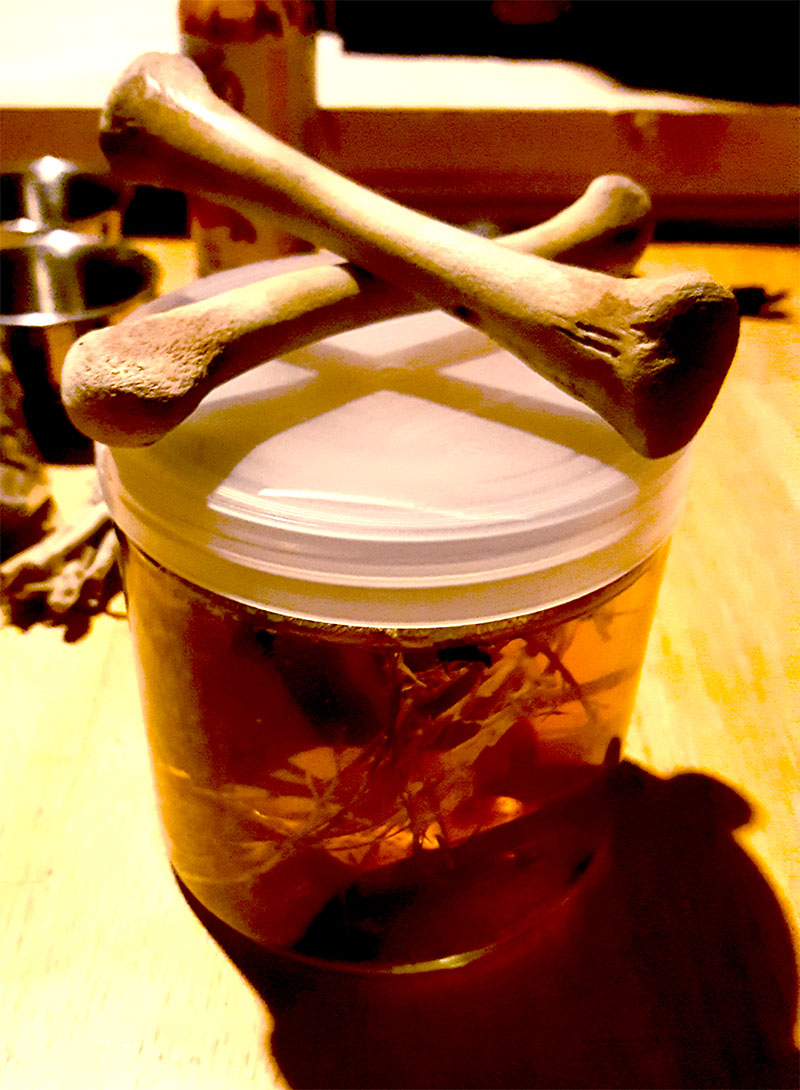 I've also been drawn to magick most of my life, casting my first spell when I was 11. For reasons I didn't fully understand, I became obsessed with tapping into cosmic powers, talking to spirits, magical healing, and trying to glimpse the future. I borrowed ancient recipes from library books about magick, but more often I made up my own magical techniques that came to me intuitively.
In retrospect, I don't think any of this was by accident. My nature-worshipping Norse ancestors practiced magick for generations, and now they're my teachers, showing me how to harness cosmic forces for healing and altering both inner and outer realities.
You can find details about my history & formal training here.